Le Grand Jardin Blog & Press
Stellenbosch Visio - Whimsical Le Grand Jardin, Spring 2022
Posted on Thu September 1, 2022.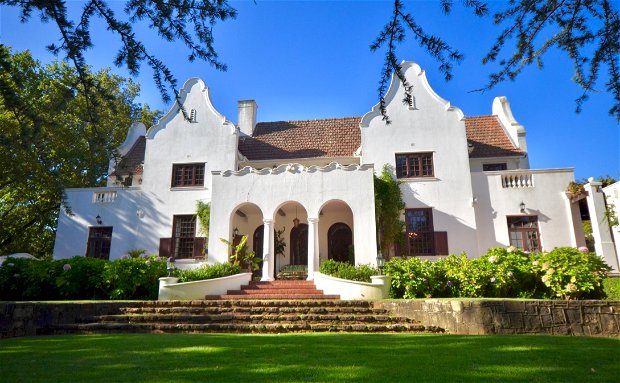 Let's face it, we're spoilt for choice with a plethora of incredible places to stay throughout South Africa. But
once in a while you stumble upon somewhere very special: a place with the power to transform your thinking, slow you down and serve as a reminder that adding a little fun to everything you do and dream of comes highly recommended.