Wellness Wonderland Experience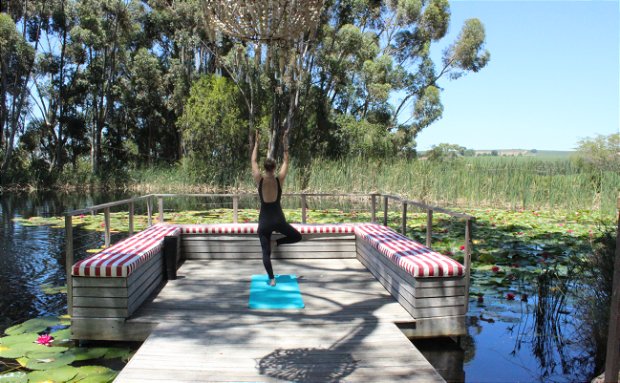 Luxuriate in the revitalising escape of an exclusive 2 night wellness experience at Le Grand Jardin. Up to 12 people sharing are able to replenish their serenity by refocusing themselves away from the chaos of everyday life.
The Wellness Experience includes:
Private Chef catering for the daily breakfast, healthy lunch, and dinners on both evenings, including a selection of Le Grand Domaine wines.
Private yoga instructor for a 2-day yoga retreat, including yoga classes, meditation sessions, journaling workshops, selection of masterclasses, and more. A custom itinerary can be confirmed according to your aspirations.
Yoga giftset per person per stay
Unlimited selection of herbal teas and infused water
Use of the property facilities such as the Jacuzzi, Steam Room, lawn games, and the eco swimming pool
From only R 135 000 per package for up to 12 people sharing
Contact Keturah Seaman on either VillaHost@wonderlandescapes.com or +27 82 803 9194 for bookings or any additional information.