Le Grand Jardin Blog & Press
Modern Living | In Full Bloom, Summer 2023
Posted on Tue January 17, 2023.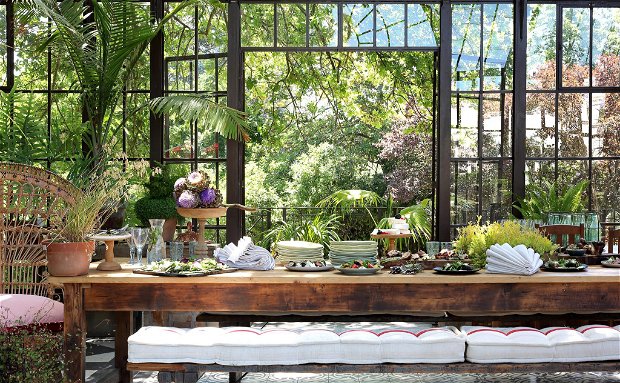 Life begins the day you start a garden. So states a famous Chinese proverb. It's a sentiment shared by
gardeners the world over, and one that's cherished by the homeowners of Le Grand Jardin, a stately homestead set within a five-acre property in Stellenbosch's Devon Valley.
View the full article here